Since our founding, we have been exporting high-quality Made in Japan products such as baby formula, baby products, foods, medicines, and alcoholic beverages to the EU and Asia, in particular Vietnam.
We also focus on the planning and manufacturing of our private brand products, creating them with a particular focus on quality and price, with a motto of "Making things that put smiles on the faces of the ones we care about".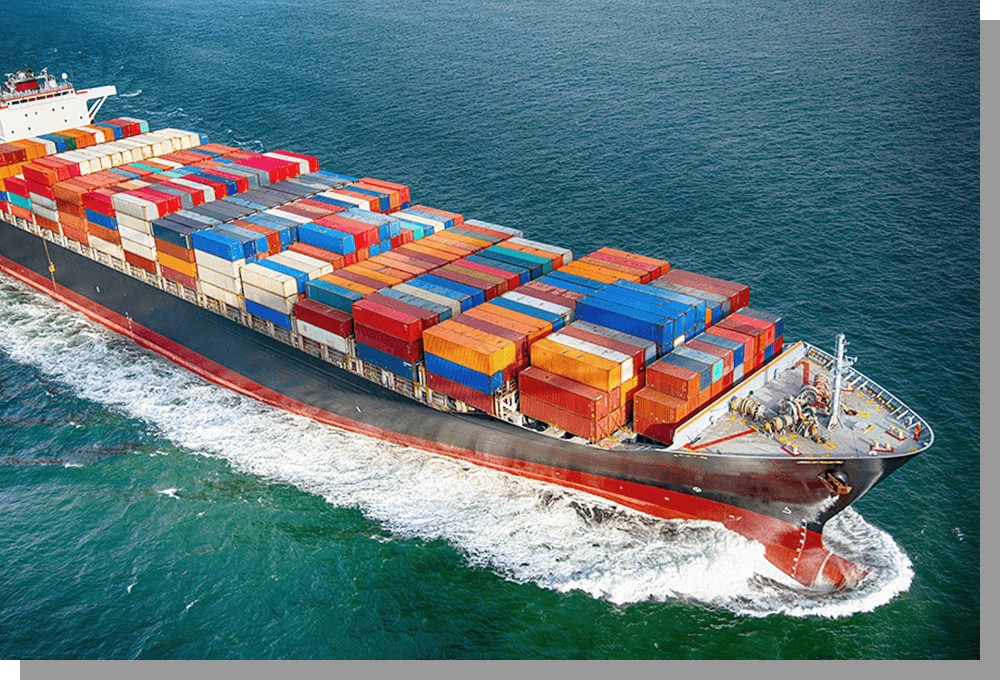 Exporting
ANBER's primary business is exporting, with local subsidiaries and distributors in Vietnam and Europe, and in that business export a wide range of products including baby products, foods, medicines, alcoholic beverages, and health supplements.
Additionally, since we are able to catch local trends and information in real time, we also excel at creating optimal commercial distribution that is attuned to the particular needs of a locality and identifies what is selling well.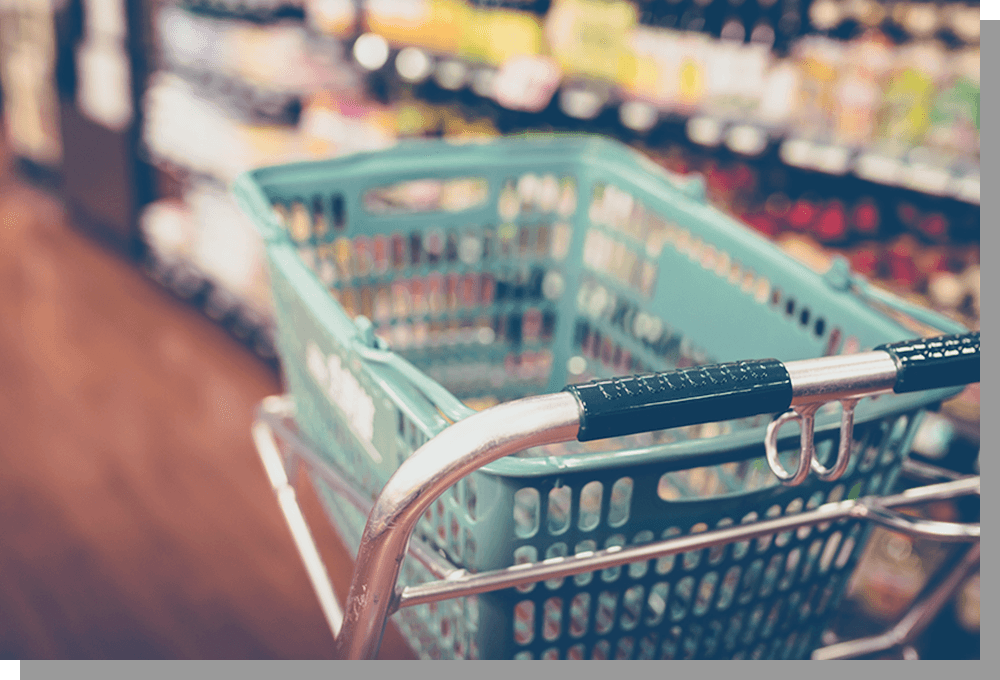 Wholesale
We handle a vast array of products from baby formula and baby products to medicines and everyday necessities.
We handle a wide range of products from domestic national brands and a variety of other makers, offering products to meet customer needs.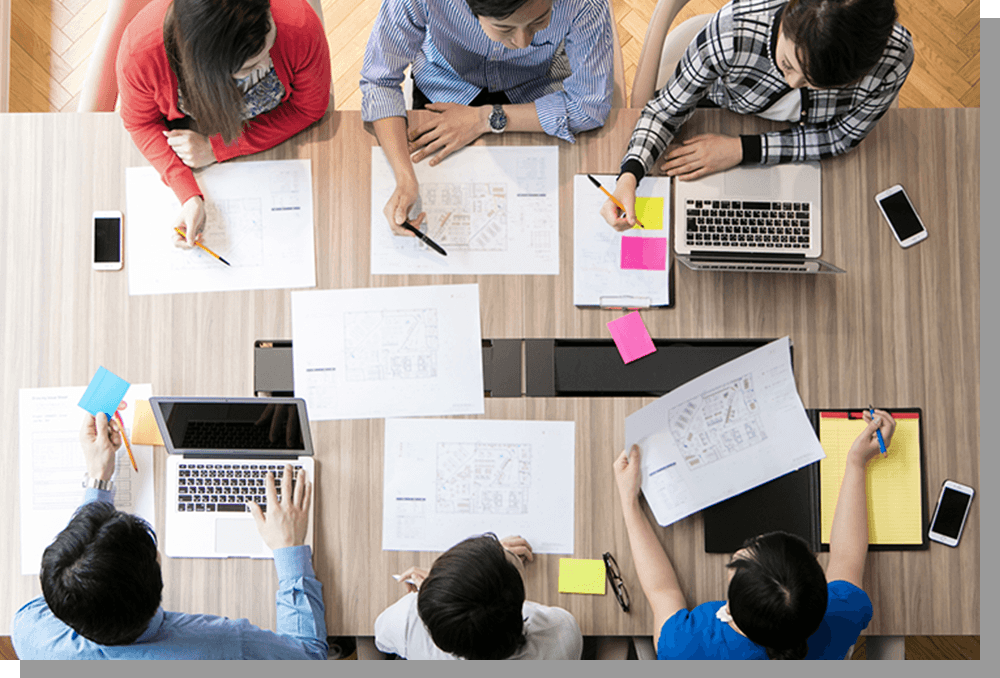 Manufacturing
We only make things that we want the people we care about to eat and use. That is why we put so much effort into making products with good quality and pricing.
Furthermore, we take into account not just input from our employees but also local childcare groups and supporters of children, aiming to create products from the consumer's point of view, making products that they want to use.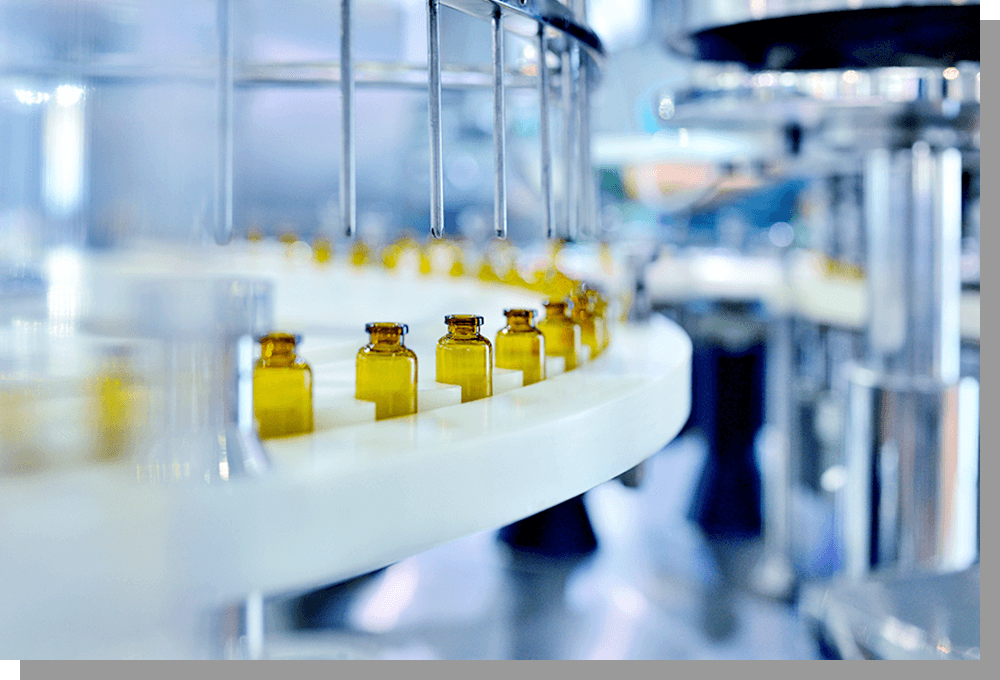 OEM
We can provide support for the outsourced manufacturing of health foods and supplements in Japan.
We can help you create original Made in Japan products that boast high quality and a worldwide reputation for reliability.